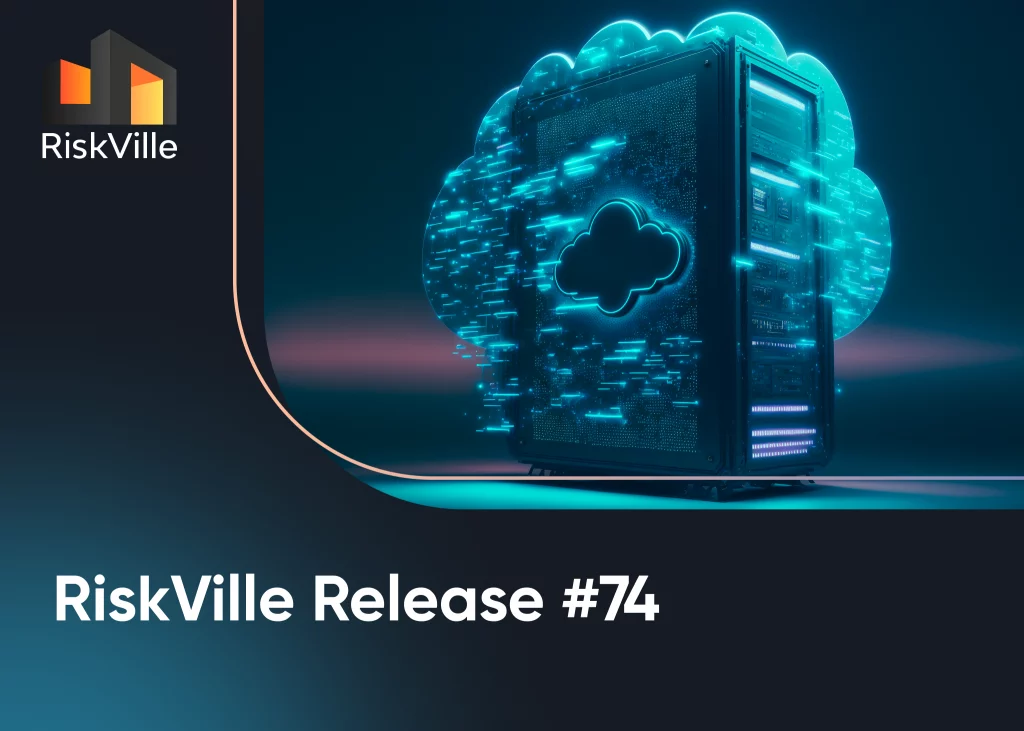 Including 13 new features and improvements, release #74 was deployed to our MS Azure servers on the evening of October 10th. Info about the update has been sent to all registered superusers of RiskVille. If you, as a RiskVille user. Should you wish to be added to the receiver list of such information mails, please email us at support@riskville.com In short, some of the included improvements in this latest release are:
New generic script to automated workflows. This script can be tailored to specific actions on data related to the context in data, like client-segmentation, insurance product, current step in workflow and more.. Contact RiskVille support if you have a specific request for this script in a certain context.
Improved UI for building email phrases under localization. This also includes 4 new merge fields for mails.
New search feature in user admin.
Improved import feature for contacts.
Improved preview feature for uploaded documents.
---
Should you have any questions about news in release #74 please reach out to support@riskville.com